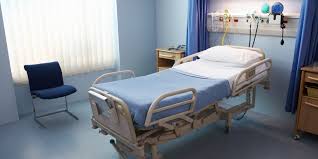 There were 13 people waiting admission to Letterkenny University Hospital this morning.
According to the latest INMO figures 1 person was on a trolley in the hospital's Emergency Department with a further 12 waiting on wards or in overflow areas.
Nationally, 363 people were awaiting admission to hospitals with University Hospital Galway the most overcrowded.