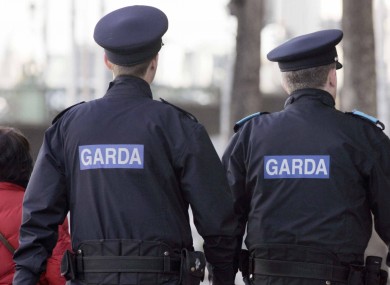 It's been claimed that crime in Donegal goes unreported because there are not enough operational Garda stations in the county.
Cllr. Michael McBride raised the need for an increase in Garda numbers in Donegal this week with the Council agreeing to write to the Justice Minister on the issue.
Cllr. McBride says he has witnessed first hand people trying to call to rural Garda stations to find that they are closed.
Consequently, he says people then give up on reporting a matter to Gardai therefore the current crime stats are not a true reflection: