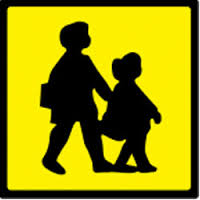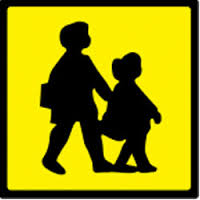 A Donegal County Councillor has hit out over a change to the school transport policy. 
Under the new terms, students who participate in extracurricular activities are no longer able to use their school bus ticket for later scheduled Bus Eireann services.
Cllr. Gary Doherty has branded the change as an attack on rural Ireland which leaves both parents and children now in a terrible situation.
He's calling on the Education Minister to revert back to the original policy: