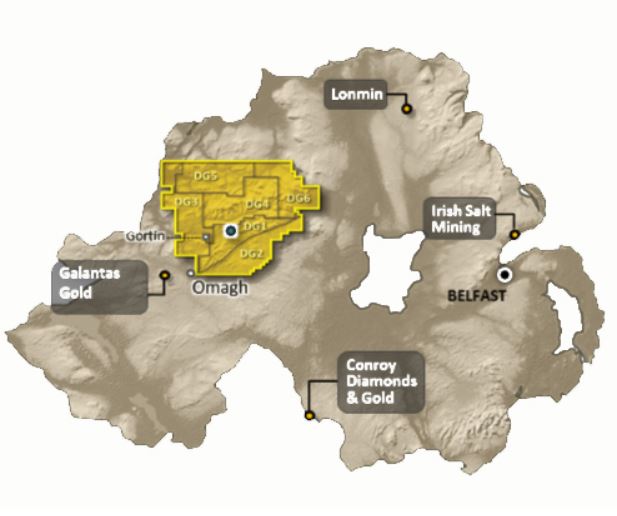 A Canadian firm has formally put plans in place to develop a gold mine in West Tyrone.
Dalradian has located a site in the Sperrins, saying that 350 jobs would be created if the site gets approval.
Environmental protesters are campaigning against it, but other local people are supportive - citing the job potential.
Patrick Anderson is the Chief Executive of Dalradian. He says Northern Ireland has a special place in his heart............