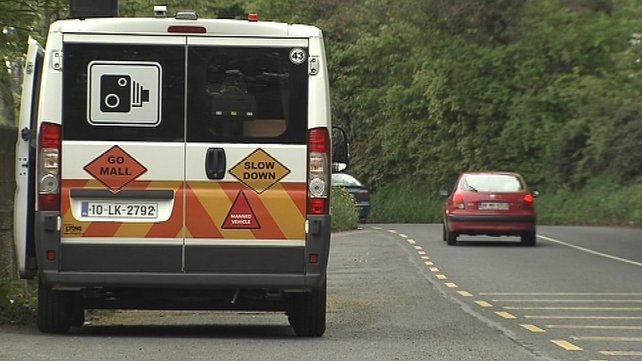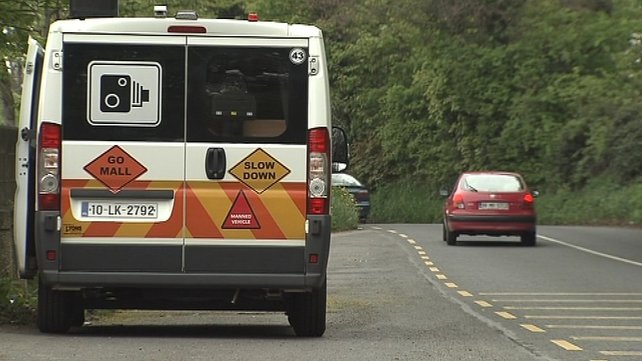 Half of Irish drivers support the use of speed cameras on our country's roads.
A recent survey shows most motorists believe speed cameras improve road safety.
Research carried out by the AA also shows 7 in 10 motorists know at least one location where they would like to see a speed camera installed.
There are sceptics who feel that speed cameras are just money makers, but the AA's Conor Faughnan quashes those claims: