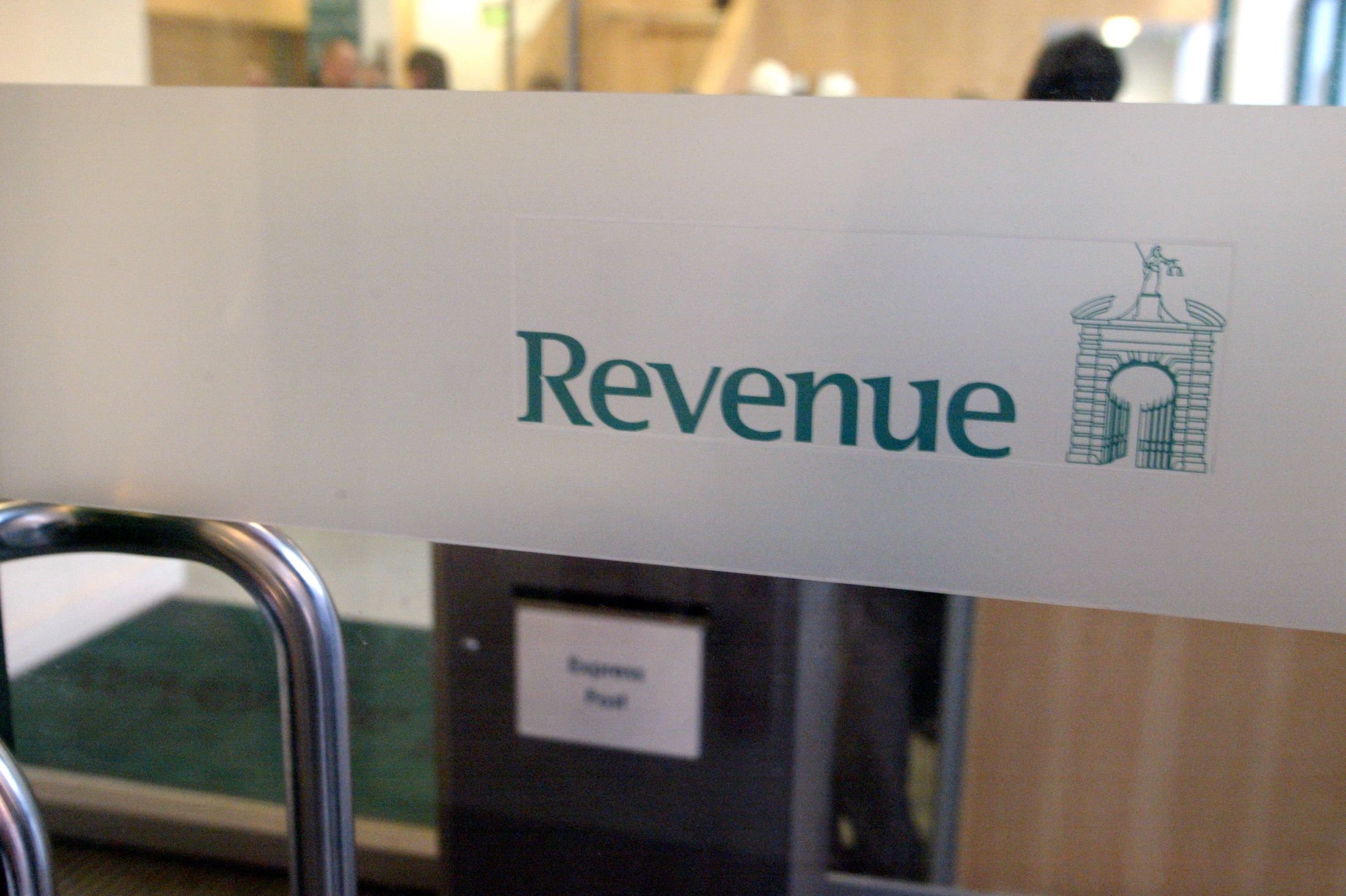 There's a proposal for the Revenue to take over collecting the TV licence fee from An Post.
It's part of an Oireachtas report which aims to tackle evasion and raise an additional 30 million euro a year.
Earlier this week, the Communications Minister Denis Naughten ruled out introducing a laptop levy instead of the licence fee.
Former Communication Minister Pat Rabbitte says it isn't Revenue's role to collect bills