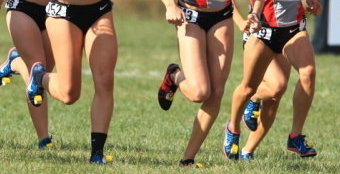 The All Ireland Juvenile Even Ages / Inter Clubs & County Cross Country took place in Abbotstown in Dublin earlier on today.
The Donegal Senior ladies team claimed bronze at the Inter County Cross Country event.
Patsy McGonagle has all the information on the event and the Donegal and North West athletes...