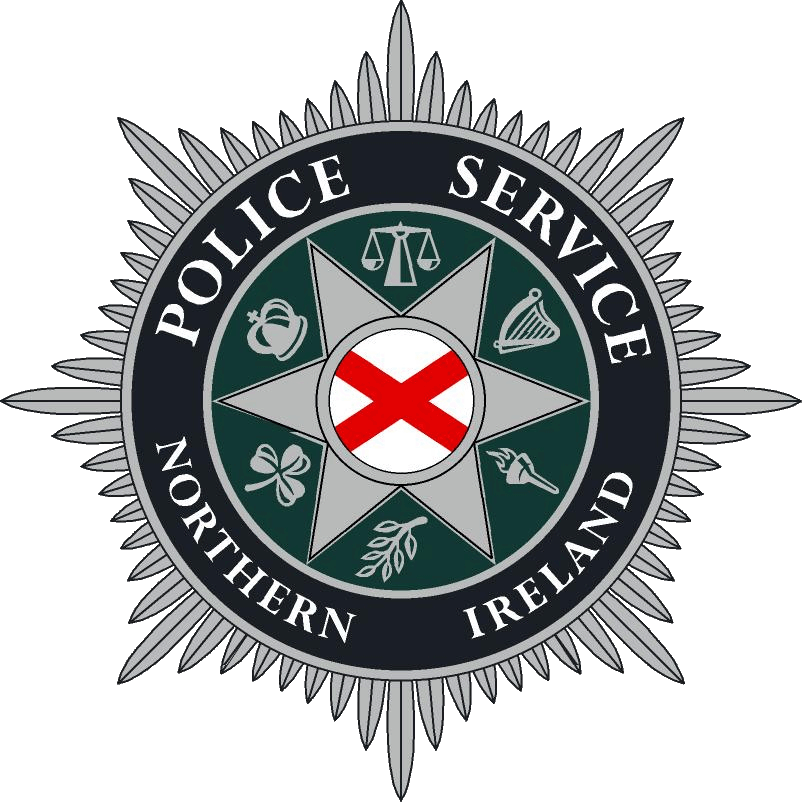 Detectives from PSNI's Cyber-Crime Centre are advising businesses across Northern Ireland to be on the alert for an email phishing scam.
Police say people should be cautious when opening email attachments in general, but specifically if they are sent a document entitled, 'Payment_Secure_Doc.pdf'.
Detective Cheif Inspector Michael Harvey says "if business owners or staff are in any doubt about unsolicited emails, do not open the email or click on the attachment.
The PSNI are warning business owners also not to click or open unfamiliar links on websites, check the legitimacy of any email received, use two factor authentication for processing payments, ensure you have up-to-date anti-virus software and perform regular scans, including scans for malware and if you have clicked or activated the link you should seek professional advice from a reputable company.