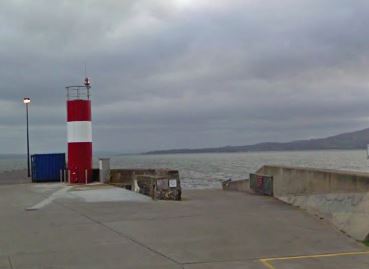 A senior RNLI offical says the Buncrana pier tragedy will stay with them for a very long time.
Yesterday the deaths of five people at Buncrana pier in March 2016 were ruled as death by misadventure.
Recommendations were made at an inquest for Irish Water Safety to take a permanent role in advising on safety at piers and slipways around the country.
John McArthur, Operations Manager with Lough Swilly RNLI, offered his condolences to the families of the deceased, and said the community will continue to rally around them.