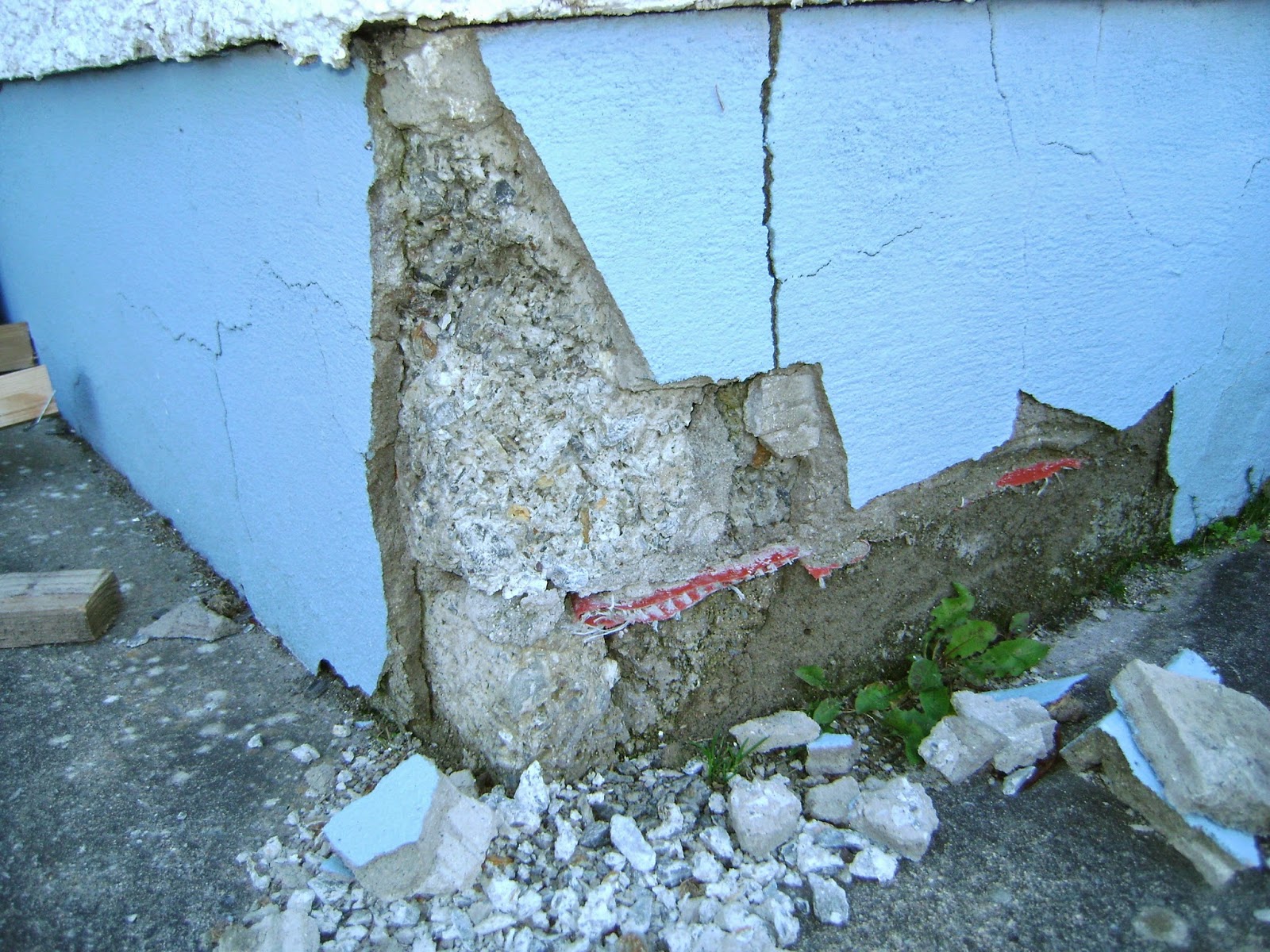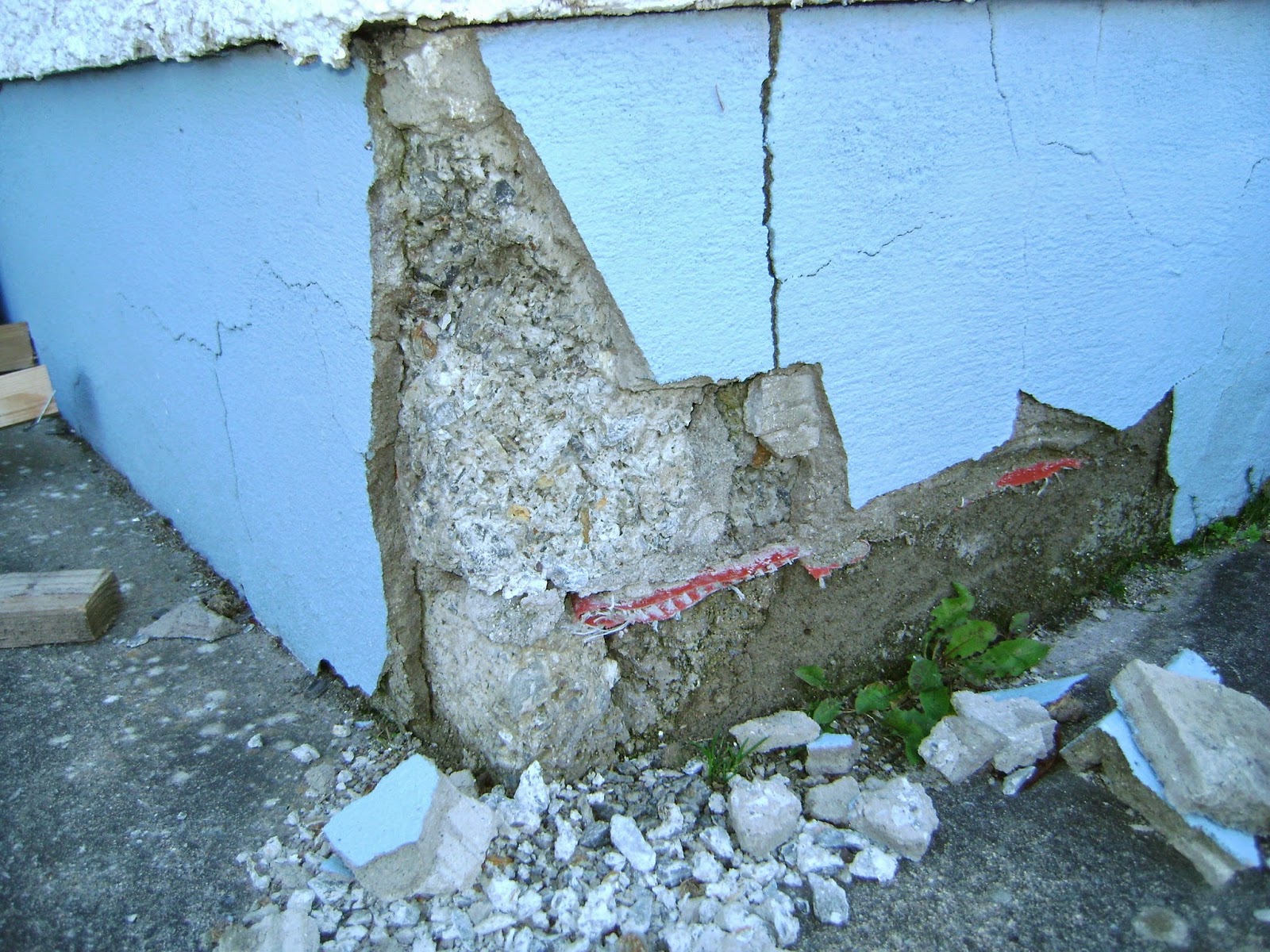 The Housing Minister is being urged to stand by his commitment and provide social housing for residents of Mica affected houses in Donegal.
Minister Damien English made the promise while visiting Donegal earlier this year.
Cllr. Martin McDermott is warning that some homes are at a stage where they are unsafe to live in.
He's calling on the Council to write to Minister English to adhere to that promise and speed up the process: