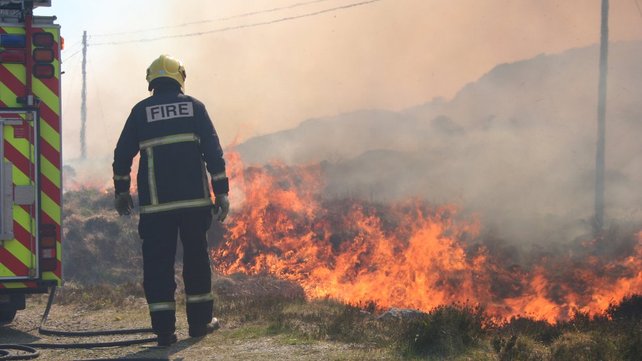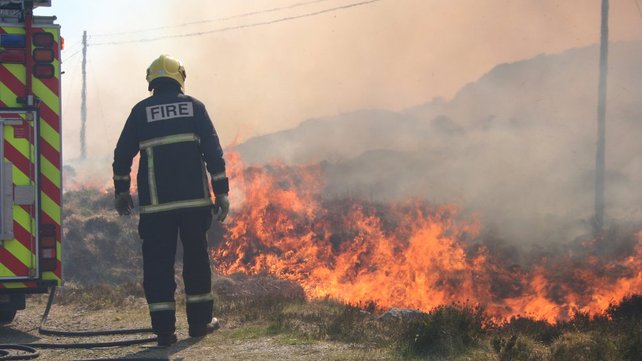 The Government has been criticised for its treatment of hill farmers in Donegal whose land was damaged by gorse fires.
Many farmers across the county will suffer significant financial losses after they were deemed ineligible for BPS payments following the fires in May.
Senator Padraig Mac Lochlainn says the Government's decision to exclude these farmers from the payments is outrageous.
He says the Government is punishing farmers over something that was no fault of their own: