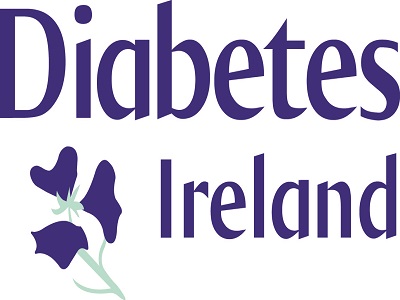 The Donegal branch of Diabetes Ireland says there is a lack of progress in addressing the serious crisis in Diabetes care in Letterkenny University Hospital.
The group was to have met with Health Minister Simon Harris last night, but because he had business in the Dail, they only had a brief conversation in a corridor.
Donegal branch spokesperson Paul Gillespie says while the Saolta Hospital group is developing a Centre of Excellence for Galway and Sligo, they aren't hiring the specialist people necessary to run it, particularly for children.
He also says the North West needs a dedicated centre.
On the recent announcement that a Consultant Endocrinologist has been approved for LUH, Paul Gillespie says again, it's not enough if they aren't proper supports available.........