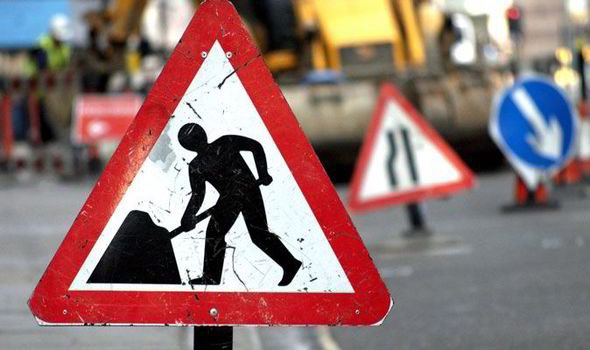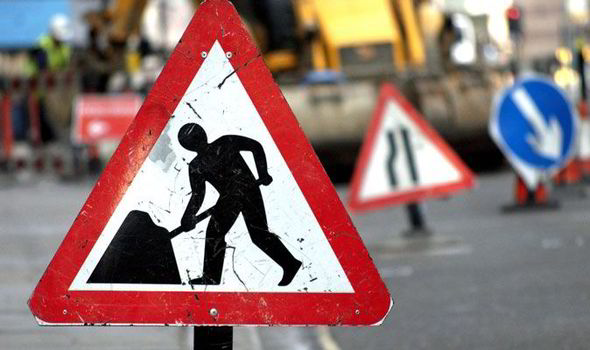 Donegal County Council is to seek funding for a notorious bad stretch of road between Letterkenny and Lifford.
The road at Tullyrap has long been deemed as a treacherous black spot with two heavy duty vehicles barely able to pass each other.
The work would see the section of road widened while a number of trees would also be taken away.
Local Cllr Ian McGarvey: