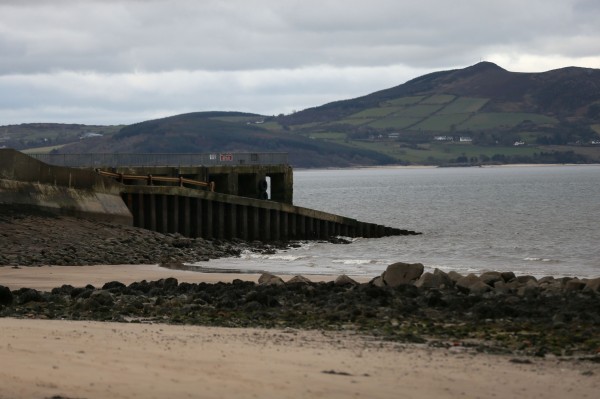 Louise James, who lost her partner, mother, sister and two sons in the Buncrana pier tragedy, says her heart is shattered.
It follows a two day inquest that ruled death by misadventure in the cases of the five family members.
This means risks were involved in the situation that led to their deaths.
Louise James' solicitor Robert Anderson read this statement on her behalf after the inquest: