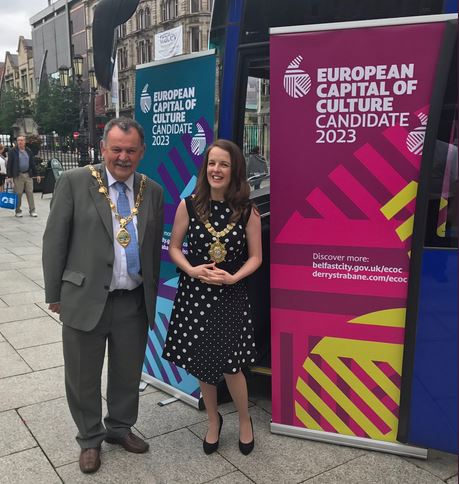 A joint bid by Derry, Strabane and Belfast to be named the 2023 European Capital of Culture is in doubt, after an EU ruling that UK cities should be barred from competing.
The European Commission says that because of Brexit - the five UK cities currently bidding for the honour in 2023 - won't now be able to participate.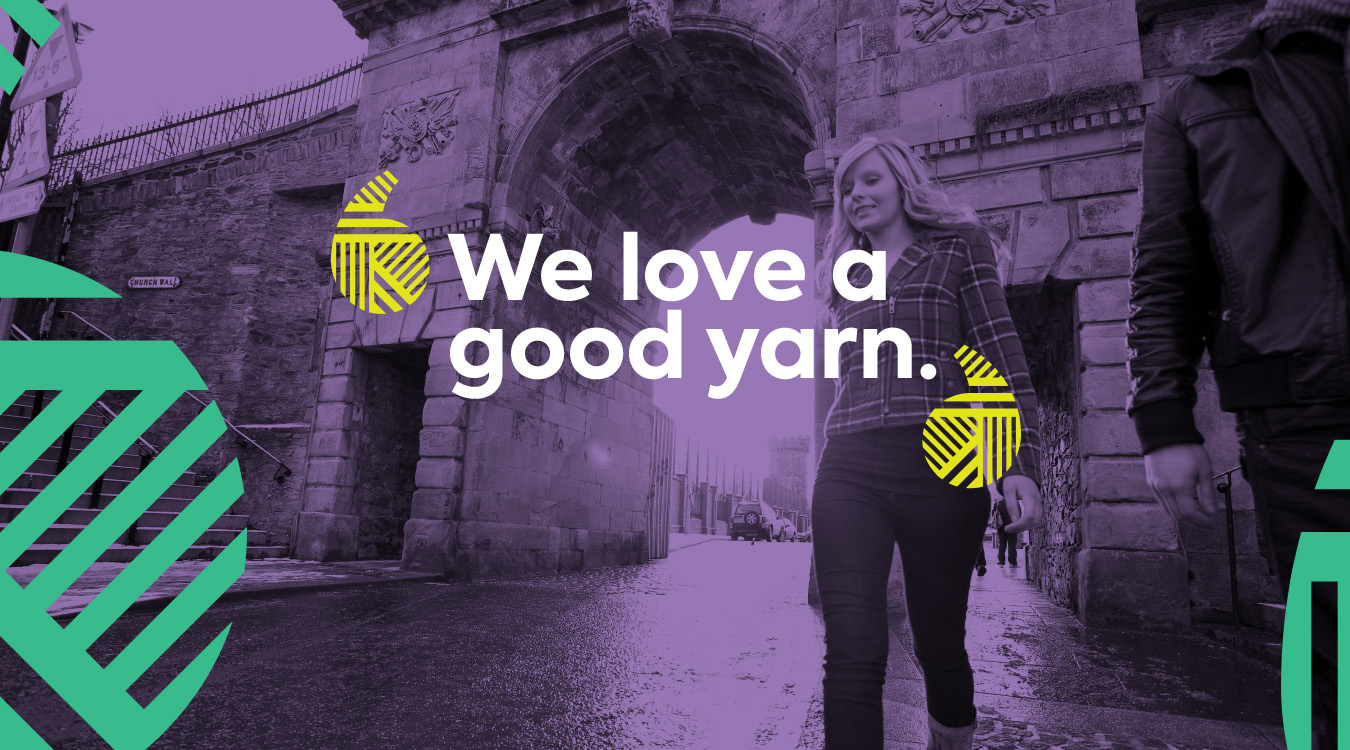 There's anger at the decision in Derry, with questions about why the bid was allowed to proceed until now.
Sinn Fein say Northern Ireland voted to remain in the EU, and is now being unfairly penalised because of Brexit.
The Ulster Unionist Party has pointed out that non-EU cities including Istanbul and Rekyjvek