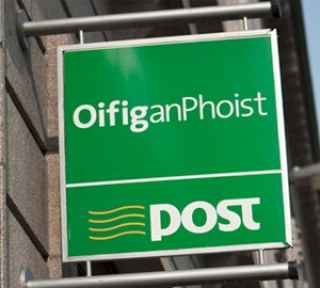 There are calls for a proper operational plan for rural post offices to help them stay open.
Fianna Fáil says the 30 million euro loan announced by the Government yesterday is merely a short term fix and doesn't properly address how to make post offices viable.
It says they should be seen as part of a public service and should get adequate resources.
The party's communications spokesperson Timmy Dooley says there are a few key things An Post can do: