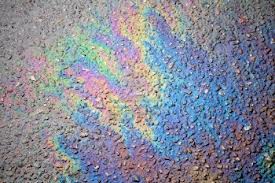 As part of the council's examination into the increasing number of reported oil spills on Donegal's roads, drivers are being warned to take extra care to ensure fuel tanks are secure.
Road Safety Officer with Donegal County Council, Brian O'Donnell says oil and diesel spillages are a hazard to road users on a daily basis and is a result of carelessness.
Councillor John Seamais O'Fearraigh made numerous representations to the council calling for cross-party and interagency co-operation on the matter.
Mr O'Donnell says collisions as a result of oil spillages are preventable: