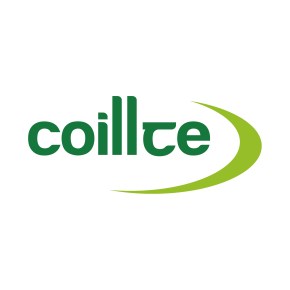 Coillte has today announced that they have withdrawn their application for a road through Lis Na Grath Woods, Muff.
A meeting was held last week with the company after concerns were raised locally over the environmental impact the proposed plans would have on wildlife in the area.
The company has now agreed on an alternative access route for the road, which they say will not go through the area of native woodland, but will allow Coillte to harvest the area of commercial trees.
A move welcomed by Cathaoirleach of the Inishowen Municipal District Councillor Jack Murray who has described it as a victory for the local people: