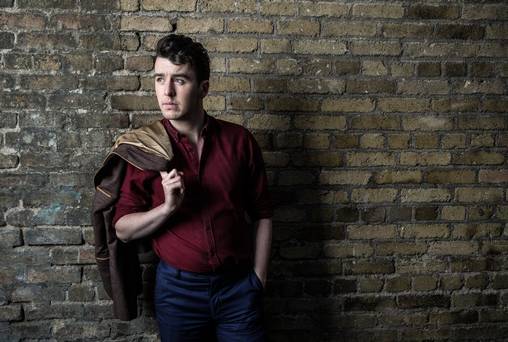 Allegations of indecent sexual behaviour centred around comedian Al Porter could eventually cost him an estimated €500,000.
The well-known comedian, radio and TV presenter resigned with immediate effect from his position on Today FM amid allegations surrounding his conduct.
In a statement issued yesterday evening, Porter said he was "completely taken aback by reports in the media and on the social networks over the weekend and by the scale and tone of the vitriol."
He said he "at no time intended to upset anyone."
It has now emerged that the current controversy could eventually cost Porter an estimated €500,000, as his contract with Today FM alone is understood to be worth €140,000 annually, the Irish Independent reports today.
The stand-up comedian was also due to take to the stage as the headline name in the 'Polly and the Beanstalk' panto in the Olympia from December 15.
Al Porter said yesterday in his statement that he was "unaware of these complaints or the impact of [his] conduct."
He added that he is "truly sorry for any distress I may have caused in what I had regarded as light-hearted and good-natured circumstances."
He continued; "Although, on legal advice, I cannot comment on specific allegations at the present time, I nonetheless sincerely apologise to anyone I may have genuinely offended.
"I am very grateful to Today FM, the Olympia Panto and TV3 for the space and time I've been granted to deal with the situation. I have however come to the personal decision that I need time away from the spotlight after decades in the entertainment industry. I have informed Today FM that I am resigning from the station with immediate effect.
"To my family, colleagues, friends and fans I thank you for your many, many messages of support."
In a brief statement Today FM said: "Today FM this afternoon accepted the resignation of our lunch time presenter, Al Porter.
"Today FM will not be commenting any further at this time."
TV3 did not respond when contacted by the Irish Independent about the future of the show.
Independent.ie