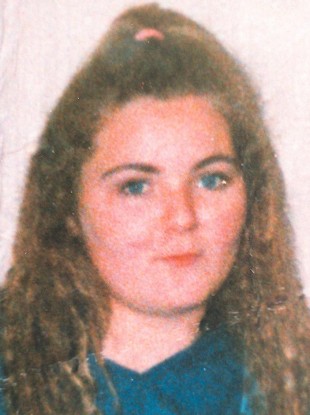 The inquest into the disappearance of Castlederg teenager Arlene Arkinson has ended.
According to BBC News in a statement from the Arkinson family read out today they accused some witnesses of "lies" and said their suffering will continue "long beyond the conclusion of this inquest".
The 15 year old disappeared in 1994 after attending a disco in Bundoran.
She was last seen in the company of convicted child killer Robert Howard, who died in prison in 2015.
Today the Arkinson family statement formed part of the final submissions of evidence, before the coroner delivers his findings in the inquest into the disappearance of Arlene Arkinson.
According to BBC News Robert Howard remains the main suspect in the case.
It is also reported that barrister for the coroner, Ronan Daly, told the court about files handed over to the inquest by An Garda Síochána, including notes between detectives in garda stations in Donegal, Sligo, Ballyshannon and Letterkenny.
There was also an appendix of garda activity after an anonymous letter was received by the PSNI in 2013.
In their statement, the family thanked those witnesses who gave "honest and helpful evidence" but added that "some witnesses were not honest, some only came to maintain and defend lies they had told over 20 years ago and the family have no thanks for these witnesses."