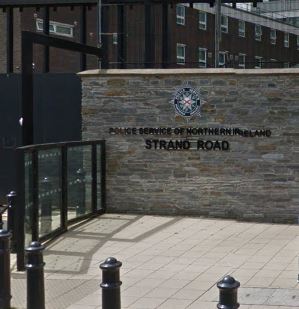 A Sinn Féin delegation met with senior police officers in Derry this morning to discuss a spate of recent shootings across the city. The Sinn Féin delegation included Elisha McCallion MP and Raymond McCartney MLA.
Speaking after the meeting, Mr McCartney, reiterated a call for the "PSNI to get to grips with armed gangs".
He says he made it clear to the PSNI that they must tell the public exactly what they are doing about these incidents, and that response needs to go beyond giving stock answers.