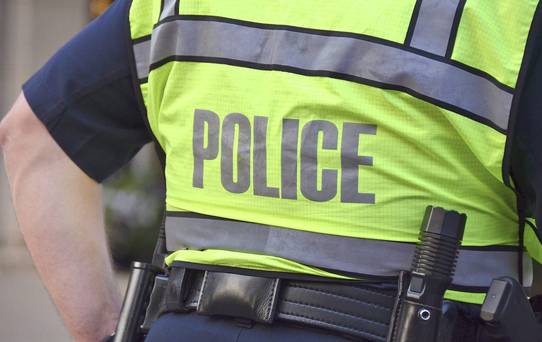 Police have confirmed that two viable pipe bomb type devices were recovered during a security alert in the Waterside area of Derry yesterday.
The security alert ended overnight and the Rossdowney Road has been re-opened.
In a statement, Inspector Jonny Hunter said: "Police responded to a report of two suspicious objects in the Montgomery Close area at around 1:30pm.
An operation was immediately put in place to secure the area, with a section of the Rossdowney Road closed for a number of hours to ensure the safety of the public whilst enquiries were conducted.
ATO were tasked to the scene and the objects have since been declared viable and taken away for further forensic examination.
Police are urging the public to remain vigilant. If anyone finds anything suspicious they are asked not to touch it but phone the police immediately.
Anyone with information about this incident, or who saw any suspicious activity in the Montgomery Close area in recent days, is asked to contact detectives at Strand Road Criminal Investigation Branch on the non emergency number 101