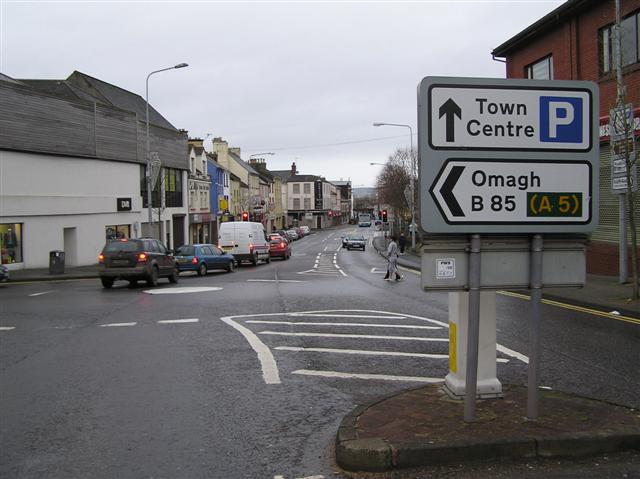 Business owners in Strabane are reportedly to be at end of their tether over a high level of anti-social behaviour in the town centre.
Large groups of teenagers aged from 13 to 18 years of age are said to be congregating on Friday and Saturday nights, setting bins alight, vandalising cars and property and threatening staff.
Castle Street - home to a many local businesses - is said to be worst affected.
West Tyrone MLA Daniel MCCrossan says more police patrols and CCTV would be a start in curbing the problem: