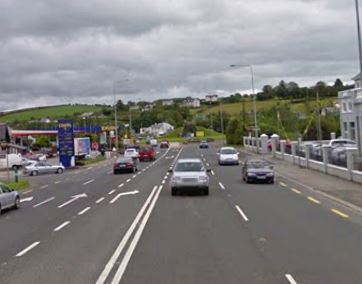 Concerns have been raised over the impact works on the outskirts of Letterkenny will have on West Donegal.
Councillor Seamus O'Domhnaill says planned works for the four lane stretch between the Polestar and Dry Arch roundabouts in Letterkenny will impact on traffic from West Donegal, as will work at on the N56 at Bluebanks, between Letterkenny and Kilmacrennan.
Cllr O'Domhnaill says the timing of the scheduled works on the four lane stretch should be reassessed......