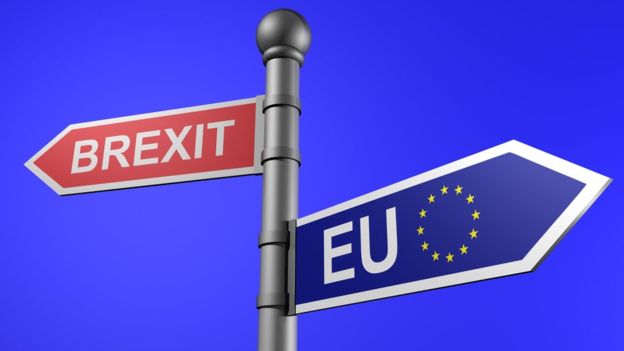 Britain's Parliament will get to debate and vote on any final Brexit deal relating to the withdrawal process.
The UK's Brexit Secretary David Davis has told the House of Commons the agreement will only hold if Parliament approves it.
He's announced a Bill - covering areas including citizens' rights, the divorce payment and a transition period.
Meanwhile, the British Prime Minister met European business leaders - including IBEC - at Downing Street today over their Brexit concerns.
IBEC Director General Danny McCoy says Ireland needs more certainty from Britain about Brexit: