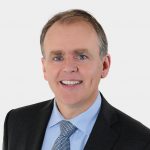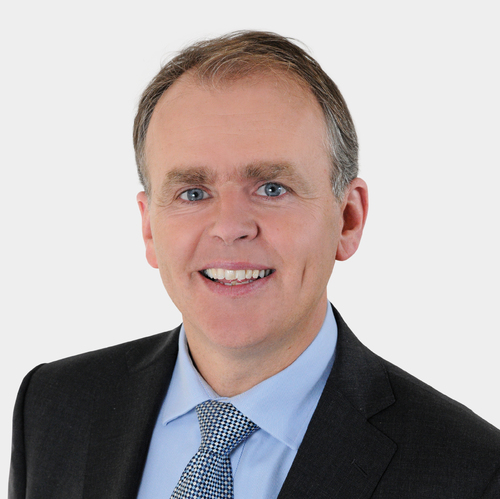 A grant of almost €60,000 has been approved for the development of a helipad for Tory Island.
Government Chief Whip and Minister of State for the Irish Language, the Gaeltacht and the Islands Joe McHugh has sanctioned a grant of €58,736 for Donegal County Council to allow works to be undertaken to relocate electricity cables situated close to the helipad that has been developed on Tory.
The decision to relocate the cables was based on health and safety concerns.