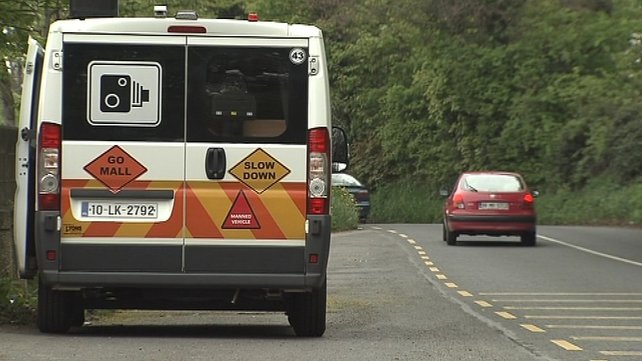 GoSafe say the presence of one of its vans on a Letterkenny road, on the day speed limit signs were changed, was a coincidence.
A lower speed limit was passed for the 'four lanes' road earlier this year but only came in to force with the erection of new signage in late October.
As the signs were being changed, a GoSafe van was operating a speed check sparking concerns that unwitting drivers would be clocked at the new lower speed limit of 80 kmp/h.
Councillor Gerry McMonagle sought clarification on the issue following complaints from the public - he has been assured no one will be fined on that day for travelling between 80 and 100 kmp/h: