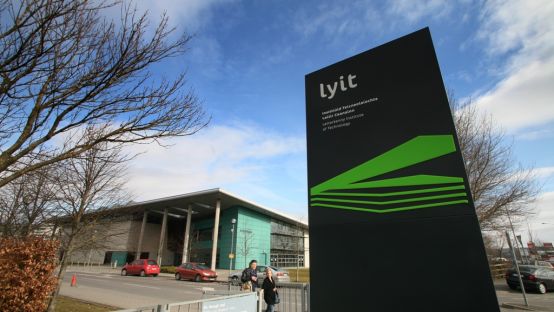 The cabinet has approved a number of amendments to the Technological Universities Bill, with the revised document set to go through the Houses of the Oireachtas in the coming weeks.
The plan is for clusters of Institutes of Technology to pool their resources and become upgraded to Technological Universties.
Letterkenny Institute of Technology is a member of the Connaught Ulster Alliance, which also involves Sligo IT and Galway Mayo IT.
Higher Education Minister Mary Mitchell O'Connor says she would like to see the legislation passed before Christmas, allowing consortia that are ready to apply and be assessed in 2018.
LYIT President Paul Hannigan says while he's looking forward to seeing the final legislation, no-one is underestimating the task ahead: