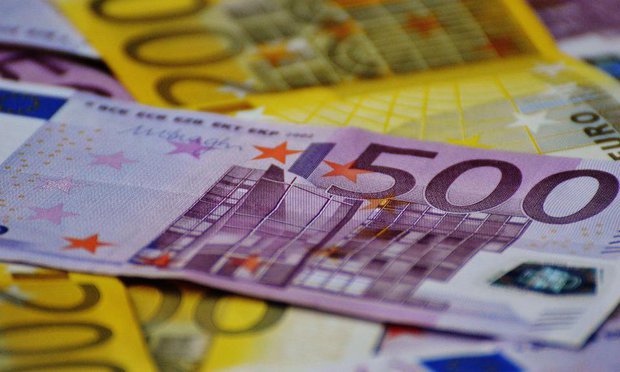 Several stars of Mrs. Brown's Boys have been caught up in a tax evasion controversy, according to leaked papers that claim they diverted more than £2 million into an offshore tax haven in Mauritius.
Paddy Houlihan (who plays Agnes's son Dermot Brown), Martin Delany (who plays Trevor Brown) and his wife - and Brendan O'Carroll's real-life daughter - Fiona O'Carroll (who plays Maria Brown in the series) have all been named in the Paradise Papers, a series of leaked documents that exposes wealthy people taking advantage of tax loopholes.
It alleges that they diverted their fees from the show to companies in Mauritius, then had the money sent back as loans - thus avoiding paying tax and national insurance on their earnings.
The process is not illegal, but when comedian Jimmy Carr was found to be part of a similar scheme in 2012, he was roundly criticised for doing so and admitted that he had made a 'terrible error of judgement'; then-Prime Minister David Cameron also described it as 'morally wrong'. Incidentally, the three Mrs. Brown's Boys actors had been put in touch with their financial advisers by the same accountant behind Carr's tax-dodging practice, Roy Lyness.
So far, Houlihan is the only person to comment on the revelation, telling The Irish Times that when he was first approached by BBC's Panorama about the publication of the Paradise Papers and his implication in them several weeks ago, "I was surprised and I hung up. Afterwards I had to Google tax avoidance to see what it meant."
Entertainment.ie