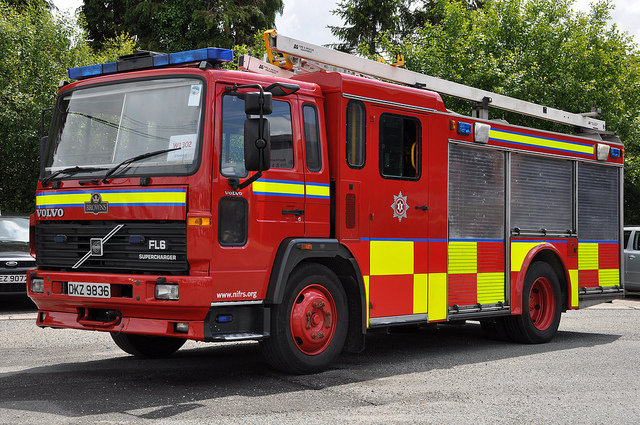 It's been claimed that proposed cuts to the Fire and Rescue Service in Derry show a lack of understanding and appreciation of the dangers faced by firefighters.
Foyle MLA Mark H.Durkan says the potential impact of cuts to the Northern Ireland Fire & Rescue Service cannot be overstated.
He says one of the measures being proposed is the removal of a support crew for the aerial appliance based at Northland Road, a unit which proved vital in a number of operations, including one at Altnagelvin Hospital in November 2012.
Mr Durkan also says the close cross border cooperation between the fire services could be compromised: