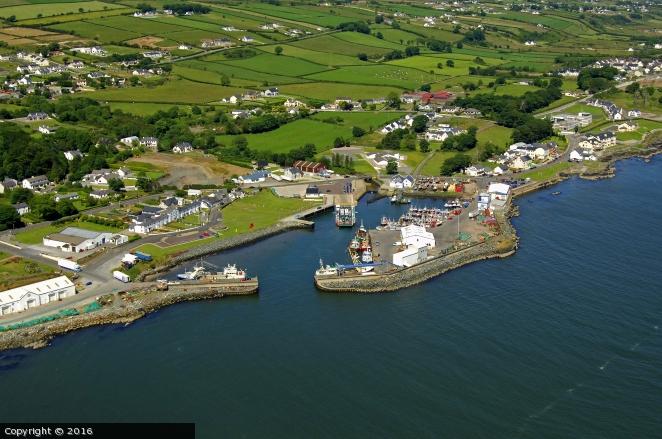 Serious concern has been raised over the Government's commitment to the development of Greencastle Harbour and breakwater.
Millions has already been spent on the breakwater there but the project is only at a halfway stage with the Department of Marine now saying that responsibility lies with the Department of Housing.
Donegal Senator Pádraig Mac Lochlainn says the full potential of Greencastle Harbour needs to be realised in order for the economy to grow in North Inishowen.
He is accusing the Government of passing the buck on the issue: