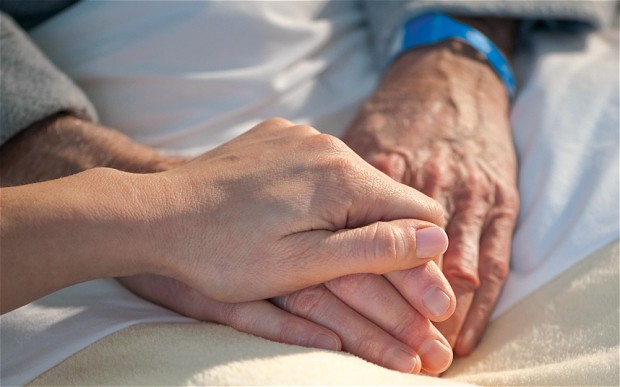 It's been claimed that young carers are not getting the support they need.
Last week, the CSO published census figures showing that there were 156 carers in Donegal under the age of 14.
At the weekend, a number of Donegal's young carers were present a two day meeting in Mullingar, which was also attended by Marion Harkin.
She says recent studies show that over 11% of young people under 17 are carers, and despite the efforts of the Donegal Youth Service, they need recognition and support: