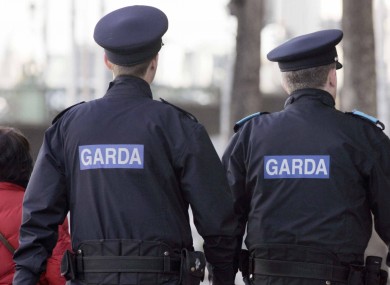 There are renewed calls for the Garda station in Kilmacrennan to be manned on a 24/7 basis.
It follows confirmation from Garda officials that the station does not have a Garda presence around the clock after concerns were raised by local Cllr Michael McBride.
Officials previously stated that the station was manned continuously but according to today's Donegal News they have rowed back on that claim.
Cllr McBride says with a growing population in the area, the issue must be addressed: