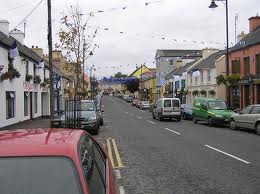 Concern has been raised over inadequate ATM services in Glenties.
The only ATM in the village is out of service on a regular basis, leaving residents and tourists having to travel to other towns to access money.
Chair of the Glenties Community Development Group is Brian Carr, he says the issue is causing a major inconvenience.
He says due to the machine being out action so frequently, there are also fears that it could be removed entirely: