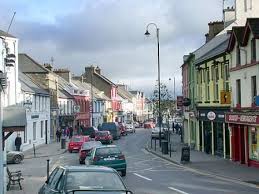 A Donegal County Councillor is calling for tourism potential in East Donegal to be maximised in order to boost the economy of the area and attract visitors.
Councillor Gary Doherty says the area has plenty to offer visitors.
A Donegal East Tourism Group has been set up to work with different sectors throughout the Finn Valley area to promote the region as a tourism destination.
Councillor Doherty says as a gateway to the rest of the county, it is vital East Donegal is promoted:
>*