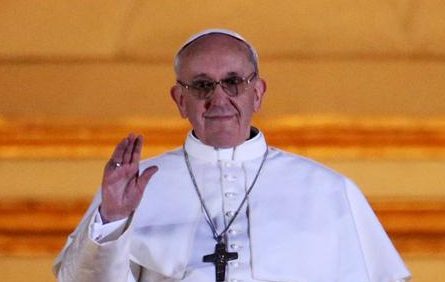 Pope Francis is considering letting married men enter the priesthood.
A shortage of clerics in Brazil means that pagans are taking over from Catholics and he wants to get people back to the church.
Bishops in South America will be asked to vote on the issue before a final decision is made.
Father Tony Flannery says it's not a new idea: