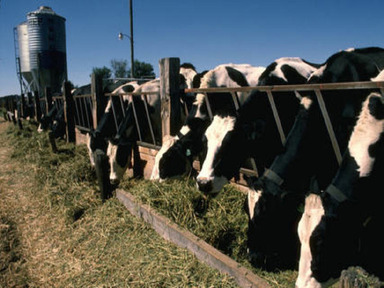 Fears among farmers about the length of this winter and the shortage of feed supplies are continuing to escalate.
According to a report in the Irish Farmers Journal the issue of fodder shortage in the northwest has intensified, with some stock now housed for two months.
For farmers in the worst affected areas which includes Donegal, cattle are eating through winter fodder stocks months ahead of time.
Catriona Doherty is Deputy News Editor with the Irish Farmers Journal: