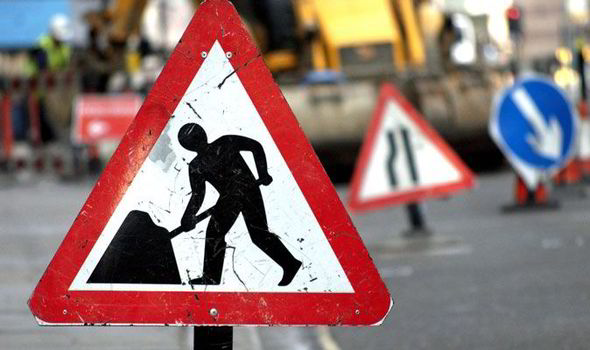 Work is beginning on safety works on the Glenfin Road outside Ballybofey, with signage being erected next week, and traffic calming measures being put in place in the coming weeks.
Cllr Patrick Mc Gowan says the work is taking place in the vicinity of three estates, including Blue Cedars, one of the biggest estates in Donegal.
He says engineers hope that this work will help slow down cars and stop overtaking on this very busy road.
It's one of a number of projects which are continuing, but in the longer term, Cllr Mc Gowan says the long awaited Twin Towns by-pass is very much needed: