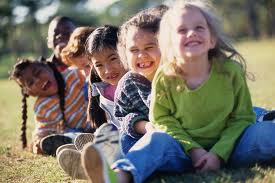 The Coordinator of the Moville Family Resource Centre has moved to reassure service users that the centre is not facing closure but it does require more funding.
It follows reports that the centre may in jeopardy owing to a lack of understanding of difficulties it faces by the Children's Minister.
Speaking generally on the Nine till Noon show today, Mary McKinney says all family resource centres nationwide are still struggling to cope after years of cutbacks.
She is calling on Minister Catherine Zappone to listen to their concerns: