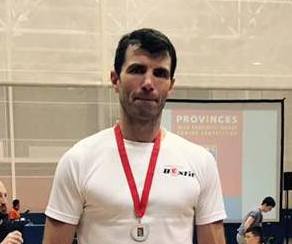 Danny Ryan completed 1,275 meters in 4 minutes to set a new Indoor Rowing world record at an event held in Fithub in Letterkenny.
The Irish Indoor rower is awaiting confirmation from Concept 2 on his record, and hopes to see details of it online within the next few days.
Danny spoke about his triumph with Greg Hughes...