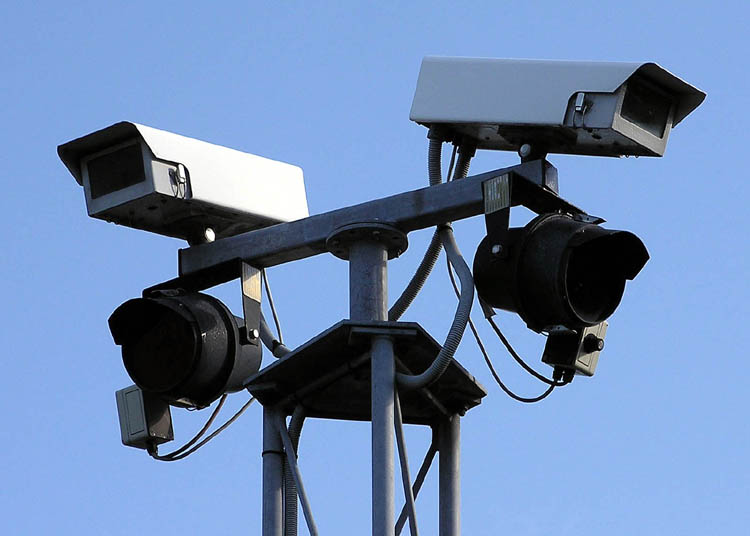 The Joint Policing Committee has confirmed that the current CCTV system in Letterkenny is to be upgraded.
Contractors are currently being procured to carry out refurbishment works to the existing CCTV system in the town.
An application has been put forward by Letterkenny Chamber for an extension to the existing CCTV scheme in place.
Cathaoirleach of Donegal County Council, Councillor Gerry McMonagle is hopeful the CCTV scope can be widened as part of a €1million national scheme: