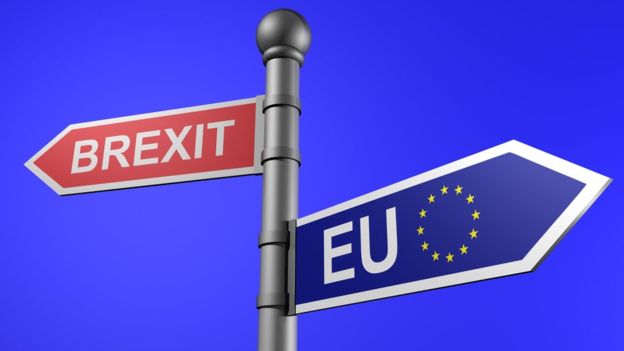 The Agriculture Minister thinks the UK should re-run the Brexit vote because of the damage it's likely to cause.
Michael Creed says a second referendum - or viewing last year's result as consultative - would be "ideal".
There is growing concern about the impact Britain's exit could have on our agri-food industry.
Mr Creed says they're pressing ahead with preparations anyway: