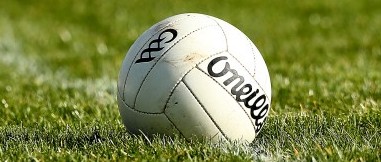 Derry Intermediate football champions Newbridge will take on Fermanagh's Belcoo in the Ulster Intermediate Club Championship tomorrow.
Newbridge have claimed both the league and championship in Derry, and will look to claim a treble in the provincial championship.
Newbridge manager Paddy Bradley spoke with Tom Comack ahead of the Ulster clash...