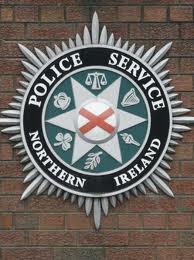 Police are appealing for information after three men entered the home of a 101 year old pensioner in Strabane, making off with a sum of money.
It is believed the men forced their way through a back window in the property on Railway Street, sometime before 9:30pm last night and confronted the well-known local man, Pat Gillespie.
Police have described the incident as a 'cowardly intrusion' with the intruders only leaving when they found a sum of cash.
Ciaran Kelly, grandson of the victim says Mr Gillespie has been left understandably shaken:
Meanwhile, local Councillor Patsy Kelly says there is outrage among the community in Strabane following the incident: