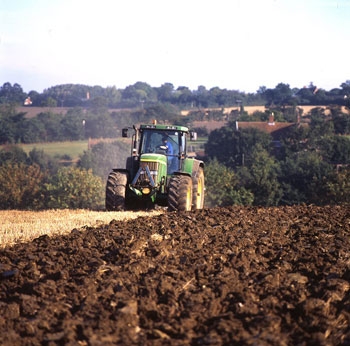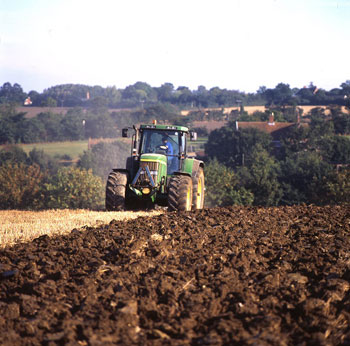 Members of the European Parliament voted this week to recommend phasing out glyphosate, used in the weedkiller Round-Up, within five years.
The final decision will be up to the European Commission and member states.
The weedkiller is widely used by Irish farmers, and most Irish MEPs voted against the five-year phase-out.
Donegal IFA Chairman Michael Chance says the move will cause farmers huge strain with no alternative on the market:
Marian Harkin voted for the phase out and says she is too concerned about the potential negative health effects of the substance: