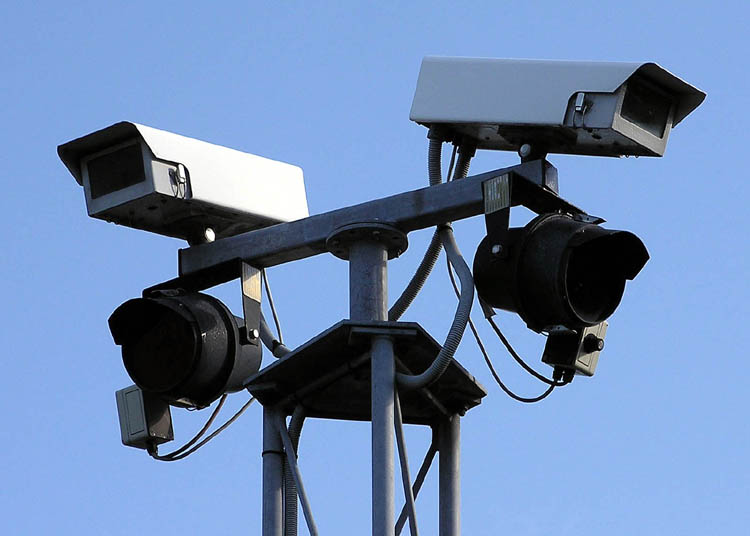 There are calls for additional CCTV cameras to be installed within Strabane town centre following reports of anti-social behaviour.
There are reports of incidents occurring in the Castle and Market Street areas where properties are being damaged at night.
In addition, on Monday night last, glass bottles were smashed in the vicinty of Sigersons GAA Club with glass being spread onto the playing pitch as well as damage caused to other items.
Local Councillor Patsy Kelly has condemned this latest incident and believes the installation of more CCTV cameras may deter the perpetrators: