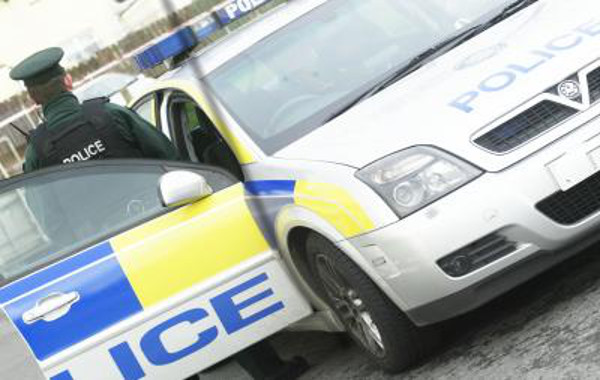 The SDLP has called an urgent meeting with the PSNI in Derry following a serious assault in the city during the early hours of yesterday morning.
A man in his 30's sustained serious injuries to his head after he was assaulted by a number of men on Newmarket Street.
SDLP Councillor John Boyle says it is a neccessity for elected representatives to meet with the Police force as a matter of urgency.
He believes there is a worrying trend of assualts taking place in the city, particularly after closing hours: