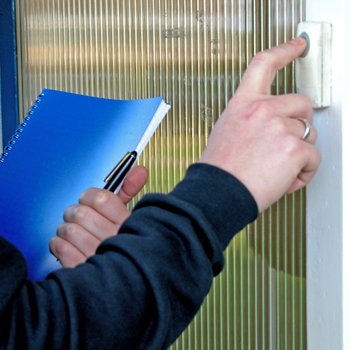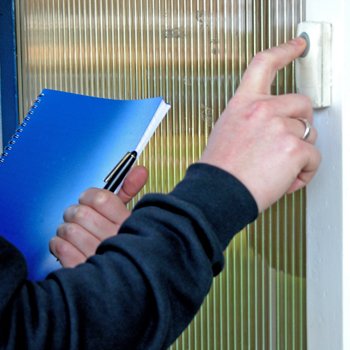 Gardai in Letterkenny are continuing to appeal for information after numerous reports of bogus callers in the Finn Valley area.
It's understood that an individual impersonating a Department of Health official has been calling to homes and probing residents.
People are being asked to remain on high alert and report any such instances to Gardai.
Local Cllr Gary Doherty is urging homeowners to check their property for markings as these could be used for criminals to return and steal family pets: