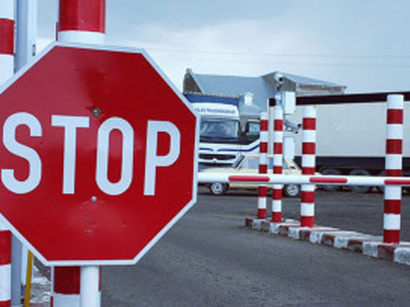 The Minister for Foreign Affairs says the "first big win" of the Brexit negotiations will be the retention of the Common Travel Area between Britain and Ireland.
Simon Coveney has expressed confidence that any deal done between Britain and the EU will allow for continued free movement between the two islands.
The comments come as the complicated Brexit negotiations continue to stall.
Minister Coveney told Cork's RedFM he believes the Common Travel Area will be retained: