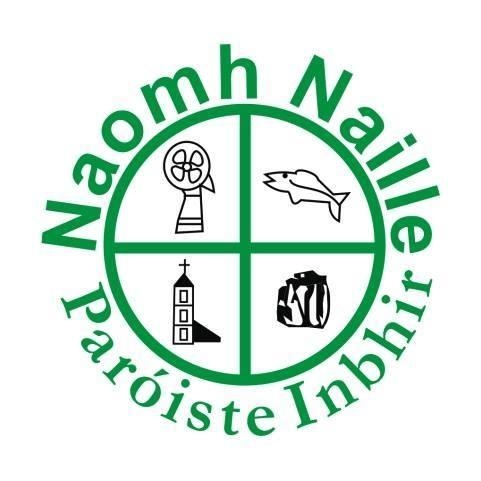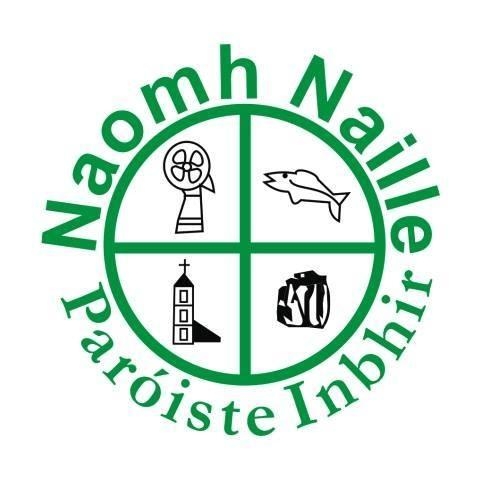 St. Naul's ladies have lost to Latton from Monaghan in the Ulster Club Championship Semi-Final in a game that finished 4-12 v 1-09.
Latton led by 7 points at the break, 2-05 v 0-04, and continued their dominance in the second half scoring 2-07, with St. Naul's mounting a slight comeback scoring 1-05 in the second half.
St. Naul's manager Glen Campbell spoke with Tom Comack...